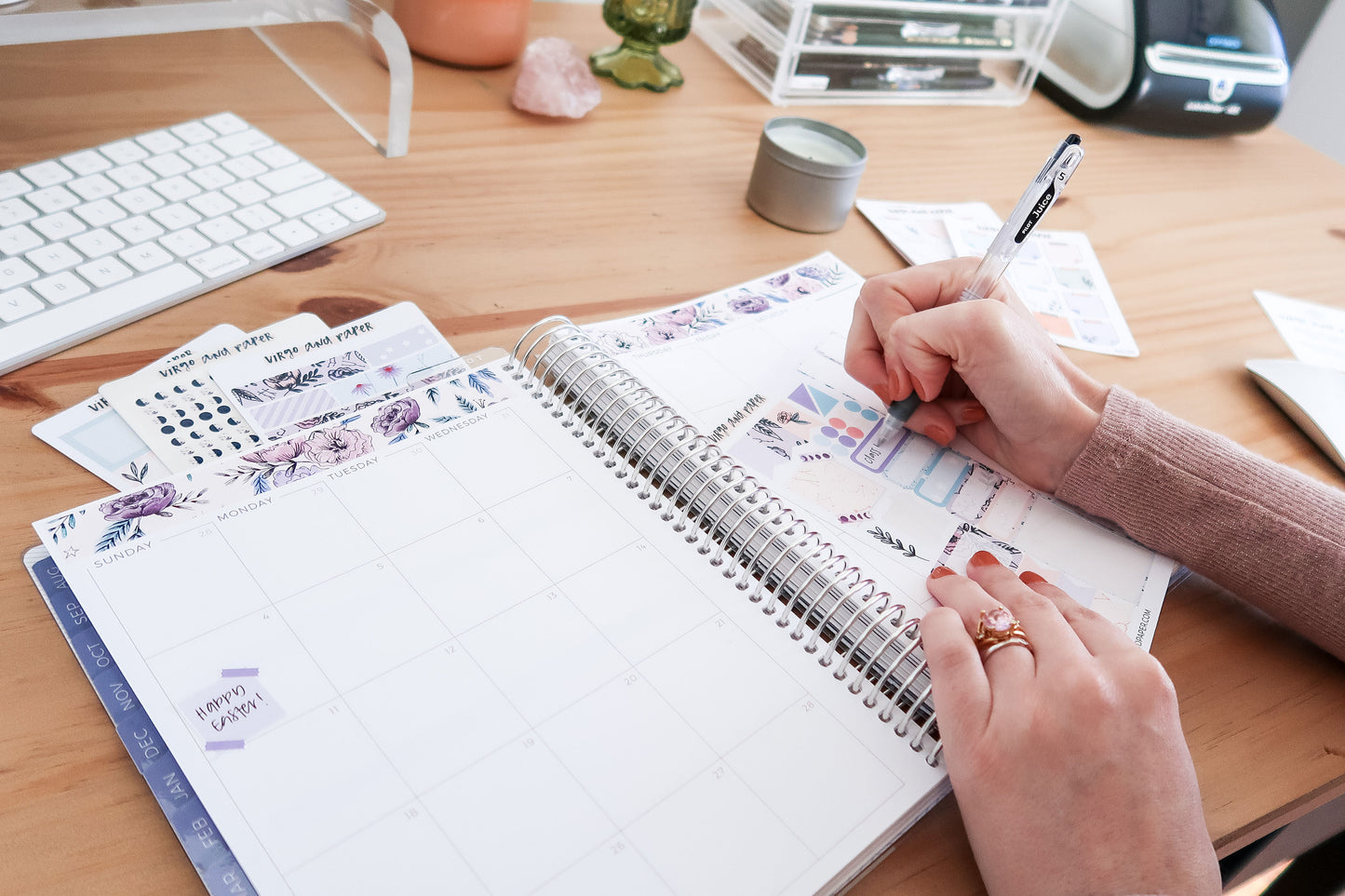 This year, I've been cultivating a mindset of ambition and optimism for the future. I'm generally an optimistic, driven person, and through all the events of 2020-2021, I've realized just how helpful this mindset can be.
As we approach the middle of 2021 (can you believe it?!) and you may be reevaluating some of your goals or plans for the year, I thought this would be a great time to share some midyear journaling prompts that have helped me with my own mindset shift, in case they can help you, too!
Midyear Journaling Prompts
If you chose a word of the year, time to check back in! Where in your life has your word been present? What have you learned from your word?
List a few victories you've had this year. What's going really well?
Write about something that pleasantly surprised you this week.
Who has encouraged you lately? How could you encourage someone else in the same way?
If you could only accomplish one goal/project during the rest of this year, what would you choose? List 2-3 small steps toward the goal that you could take action on this week.
Comment below to let me know if you find any of these journal prompts helpful. Here's to a great rest of the year!