This store requires javascript to be enabled for some features to work correctly.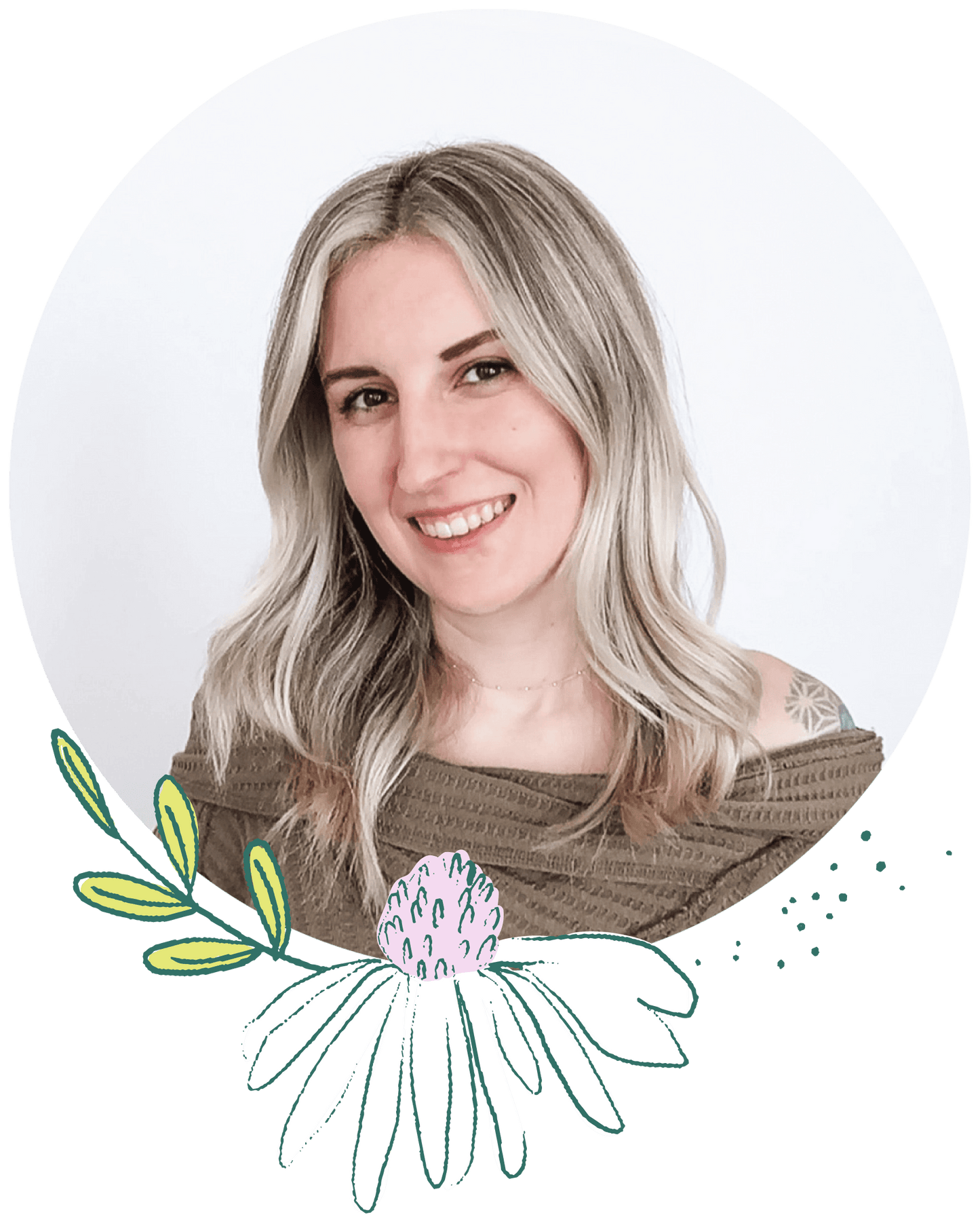 Hi, I'm Ashton
Atlanta-based artist + surface pattern designer. Here you'll find planner stickers, printables & online art education to inspire your creatively organized life.
about virgo and paper
here are some of my latest + favorite projects.
free phone wallpaper
stop scrolling, start living.
download a set of three minimalist wallpapers to remind you to be intentional with your smartphone use.
browse the shop
products by category
the latest from instagram
@virgoandpaper