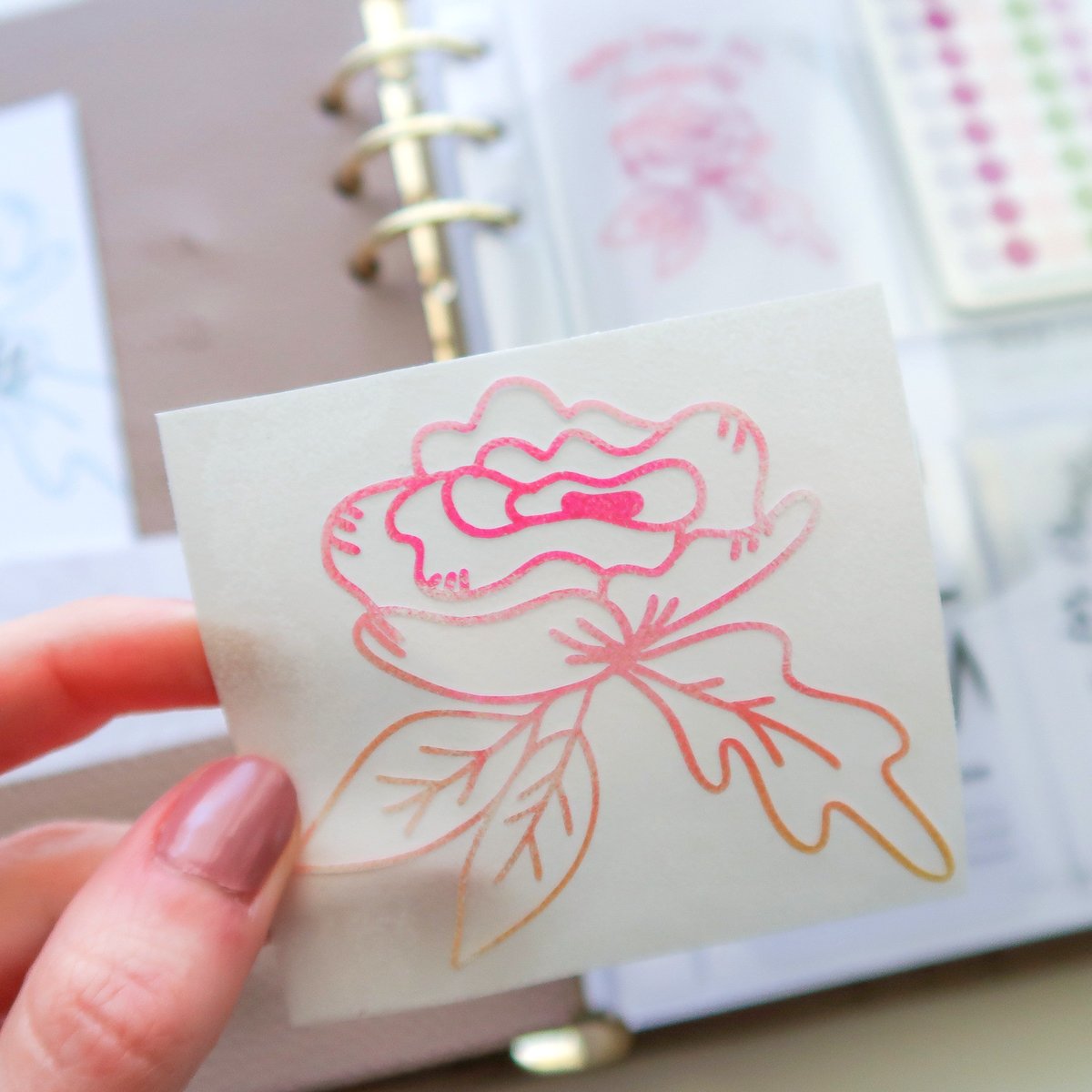 Making Time for Creativity
Artist is my job title, yet it's difficult for me to find time to draw or paint between  all of the tasks that are essential to my business - like emails, packing orders, taking photographs, cutting stickers, and so on.
It's easy for a day or even a week to pass by without me creating something. So, this has been a super refreshing practice to get back into my paints and sketchbooks and just have fun! Even if the outcome isn't something that is directly making money for my business, it's helping to keep my creative muscles strong. 
So, how about you? How much time do you spend creating? I challenge you to spend 15 minutes on creativity this week. Something just for yourself, to make you feel creative and crafty, especially if (like me) it's been a while.
How to Find Time for Creativity
Finding time to do something creative just for yourself can be so difficult - so I have a few suggestions for you.
1. Schedule it into your calendar.
It's easy to say 'I don't have time!', even when it comes to the activities we enjoy the most. I've found that scheduling a block of creative time into my calendar in advance is really helpful. That way, you know you have the dedicated time allotted and you can eliminate the creative's guilt about not spending enough time on your craft.
2. Put Your Phone Away!
Put your phone/tablet/computer in another room while you do your creative thing. (This always works for me!) 
Even if you think you don't spend a lot of time scrolling and tapping, you probably will be surprised at how much time you're able to reclaim by putting your devices out of your reach.
3. Wake up (just a little bit) early
I hate waking up early. Definitley NOT a morning person. But, stay with me on this one because I think it really does work.
I would often do this when I was a student and working a day job, before I ever had a creative business. I'd wake up just 15-20 minutes earlier, and allow myself 15 minutes to play in my sketchbook while drinking my morning coffee. Soon, I started to look forward to that creative time first thing in the morning and sometimes I'd find myself getting up even an hour ahead of schedule so I could enjoy my time even more! 
Ideas for your Creative Time
If you're thinking, OK, cool, but it's been a while - what creative activities can I try? Here are some ideas to try:
Plan out next week using a supply you don't normally use (a large sticker, a brightly colored highlighter, a new pen, washi tape in a color you don't normally use)
Doodle on a blank sheet of paper. No fancy art skills required to be a doodler.

 

Clip flowers from your yard or garden and arrange them into a bouquet

 

Make a mind map of all the tasks, ideas, and problems floating around in your head (this always helps me feel less overwhelmed)
Grab an old magazine and scissors and clip out photos and text to use for a collage.
Pull a few items from your closet to create an outfit combination you've never worn before. Create a few new outfits for next week.
I made something for you to help remind you to make time to be creative each day. I created printable cards in both 3"x4" and business card sizes, and you can download them here. Print them out for use in your planner or journal. I printed mine on both card stock and vellum paper.
I've also designed a matching floral vinyl decal, which is in the shop.
I hope you're able to find a little time for creativity this week. If you do, I'd love to hear what you did. Comment below and tell me about it!
xo,
Ashton