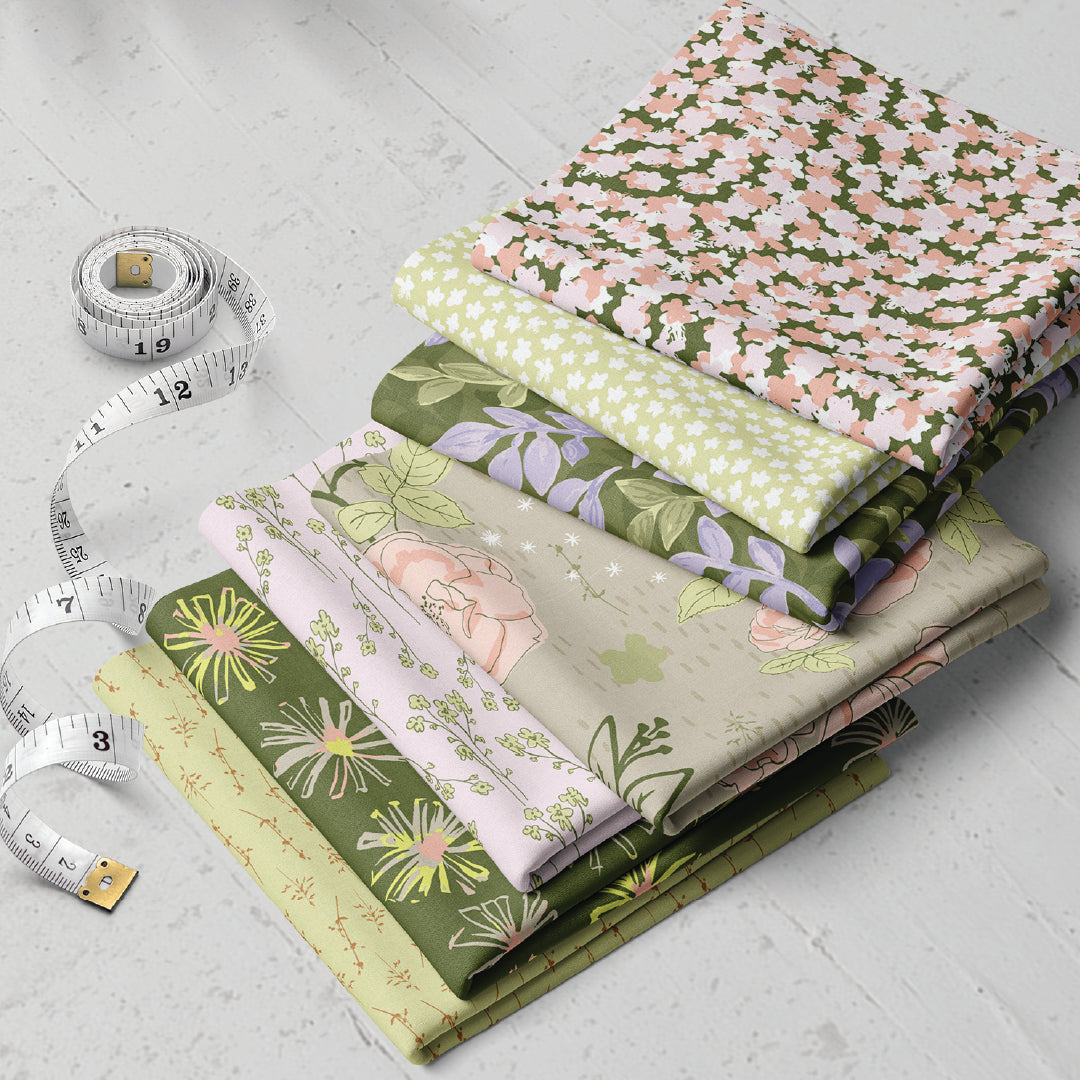 Fabric and wallpaper by Virgo and Paper now available at Spoonflower!
I'm thrilled to write this blog post and finally share what I have been working on! You may have noticed new links for Fabric & Wallpaper in the shop menu...

I am so excited to share that my artwork is now available to order on fabric, wallpaper, and home decor products from Spoonflower!
Spoonflower is a company that specializes in custom printed fabric. You can select one of my designs and order the exact quantity and type of fabric that you would like for your sewing project. They also print wallpaper and home decor products, including pillowcases, tea towels, throw blankets, and more.

I have ordered and tested the quality of a variety of products from Spoonflower and I am impressed by the quality so I know you will be, too! Each product is printed to order and will ship to you directly from Spoonflower's location in North Carolina.
It has been a huge dream of mine to bring my artwork to fabric and home decor products, so I am over the moon to see it come to fruition!

I am grateful for your support of my shop over the years as you've allowed me to build a career as an artist. It is truly my dream come true. THANK YOU! 💖
 See my work at Spoonflower here.
xo,
Ashton