This store requires javascript to be enabled for some features to work correctly.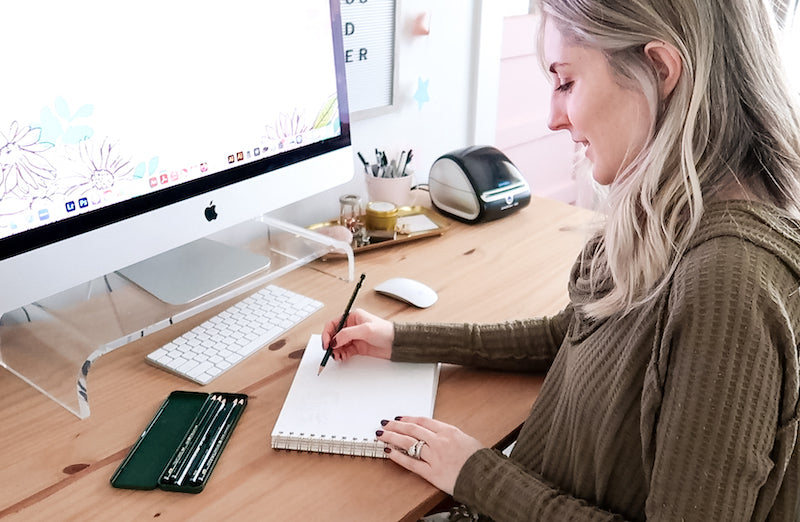 Hi, I'm Ashton.
Atlanta-based artist + surface pattern designer. Here you'll find nature-inspired products for a creatively organized life.
about virgo and paper
here are some of my latest + favorite projects.
interested in working together?
My artwork is available for licensing. Please reach out to discuss your project
and I'll be happy to send over a full portfolio.